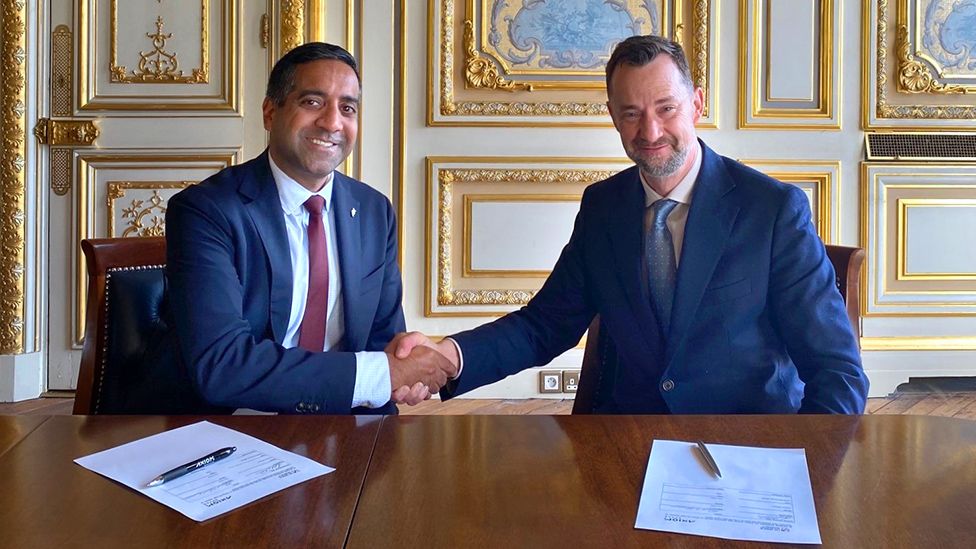 There aren't many details yet. Neither the crew nor the notion for how it would be chosen have been decided upon.
Furthermore, there is no set destination.
As of right now, all Axiom-led missions have transported participating astronauts to the International Space Station (ISS) using capsules owned by businessman Elon Musk's SpaceX firm.
However, the British mission can potentially be a risk-taker. That is to say, the crew would return to a splashdown on Earth after spending several days circling the planet in just their capsule, carrying out outreach and scientific research.
If the mission's goal was to visit the International Space Station, the US space agency, NASA, would insist on a number of requirements, one of which would be the addition of an experienced astronaut to the crew. This condition is met by very few holders of UK passports, Tim Peake being an apparent choice for commander.