Global digital business Yango, which provides skilled ride-hailing services, has increased its efforts to empower Ghanaians by giving its partners and partner drivers greater opportunity to generate steady revenue.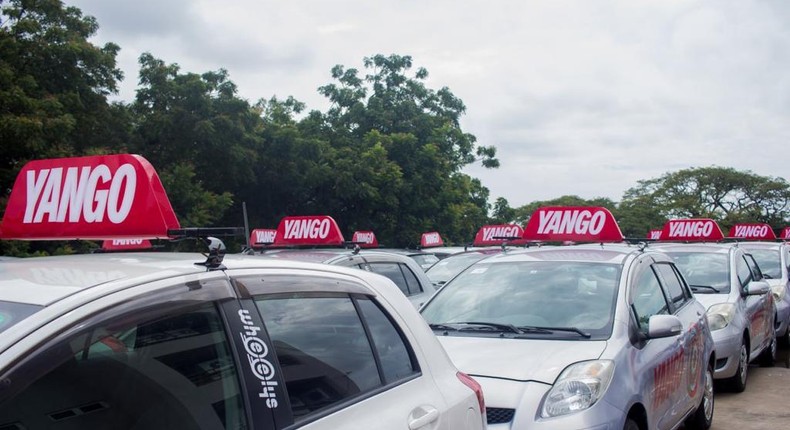 Wheely's Rush and Exchoded commercial Solutions, two of Yango's partners in Ghana, have expanded their fleet to include a total of 55 vehicles as they ramp up their commercial operations.
This action reaffirms Yango's steadfast dedication to fostering entrepreneurship by assisting its partners in expanding and positively influencing the lives of numerous Ghanaians. During a brief ceremony in Accra, the partners, Wheely's Rush and Exchoded Ventures, gave their drivers 35 and 20 automobiles, respectively, to use for their jobs.
Mr. Tom Ofonime, the general manager of Yango Ghana, praised the Partners' management for their dedication to working with Yango and consistently making investments in the expansion of the company. Observing our partners build their businesses and increase the number of vehicles in their fleets on a daily basis is energizing.